We're Going to Overeat Anyway…
During this crazy month of red cups and ribbons, gatherings and gingerbread, nativity and new hope, wreaths and wrapping, nice lists, naughty lists, carols and, at my father's house, copious amounts of 500 calorie egg nog laden with back-of-the-bottom-shelf bourbon, time is better spent with our families and loved ones.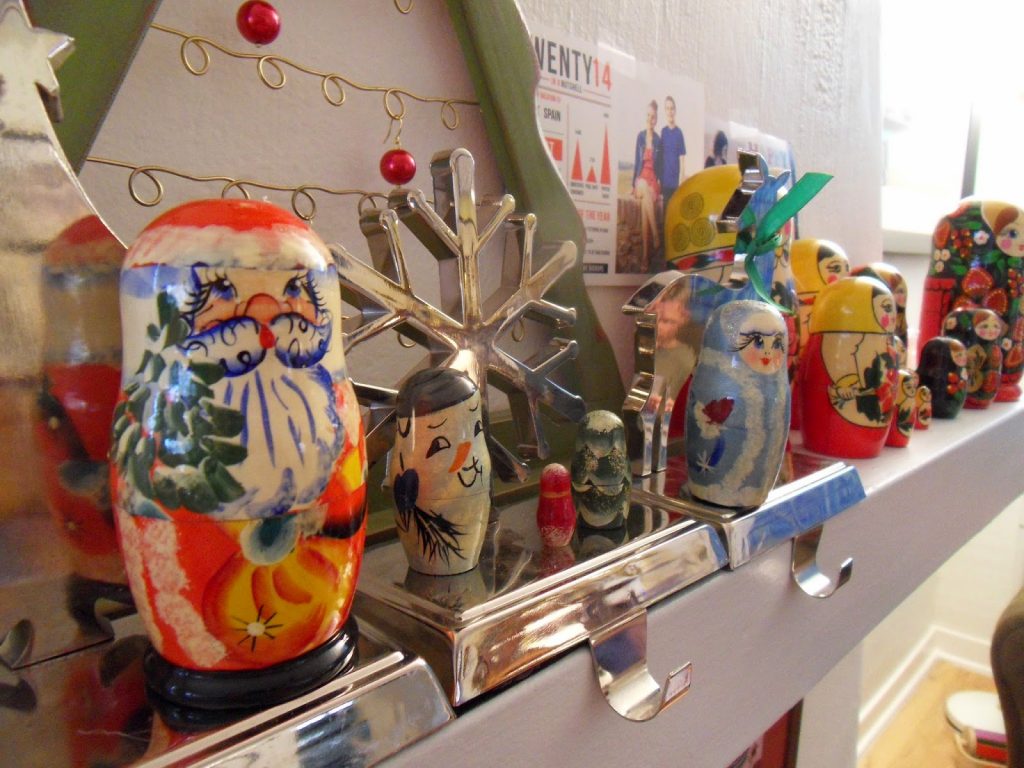 So I'm going to slow down here at Zero Waste Mommy and provide you with some links to some important places – good for becoming familiar with the Zero Waste fight, or maybe just having a little ZW fun.
– – – – – – – – – – – – – – – – – –
I don't even know if it's legal to post this YouTube video but I'm going to because homemade peanut butter is about the most awesome Zero Waste trick I can think of save this:
So for Christmas this year I have found for you both Alton Brown and a Zero Waste hack:  making peanut butter in a wok.  No need to write me a thank you card.
– – – – – – – – – – – – – – – – – –
December 18, 2014
Today I have two links to share from two women looking to reduce their trash legacy.  Lauren Singer, from Trash is For Tossers, has a, sort of, "Buy This, Not This" pictorial.  My favorite part is the menstrual cup debate in the comments.  Happens every time…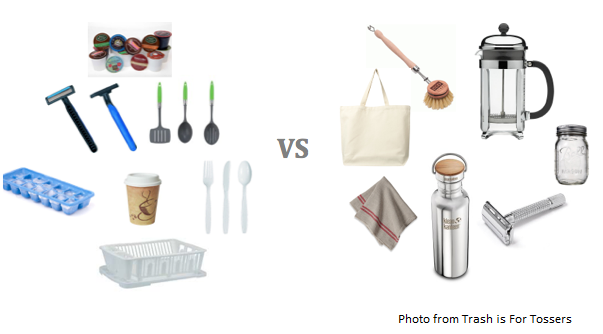 And then we have Beth Terry, of My Plastic Free Life, and her 100 ways to cut plastic from your own life.  Reading this list reminds me I have a LONG way to go.  Plastic-free sunscreen (#56) or floss (#52)?  Or ethical undies (#97)?  There's even an entire section devoted to pets.  And it's not the "Get it Fixed" section.
– – – – – – – – – – – – – – – – – –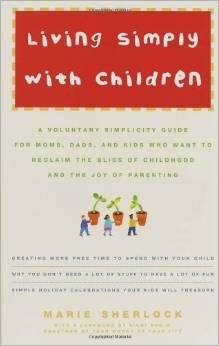 December 11, 2014
Before I read Zero Waste Home, I found this book, Living Simply with Children, at the library and it became my family bible.  It is SO, easy, to get carried away once you have children, whether it be too many educational toys or three-year-old jui-jitsu classes, because it is fueled by unbridled love.  But there are better, and less wasteful, ways to love your littles.
These are some of the lessons I took to heart:
Birthday parties don't need to include the entire preschool class
Kids will find a way to play without 18 bins of toys
Kids can be stewards of the environment, too
I'm not signing my child up for any activity until she asks me for it
Be wary of commercialization in school
Do my kids really need to be walking billboards for Gap?
Well, I guess it depends if I found it at a thrift store or if it's a hand-me-down.
– – – – – – – – – – – – – – – – – –
December 4, 2014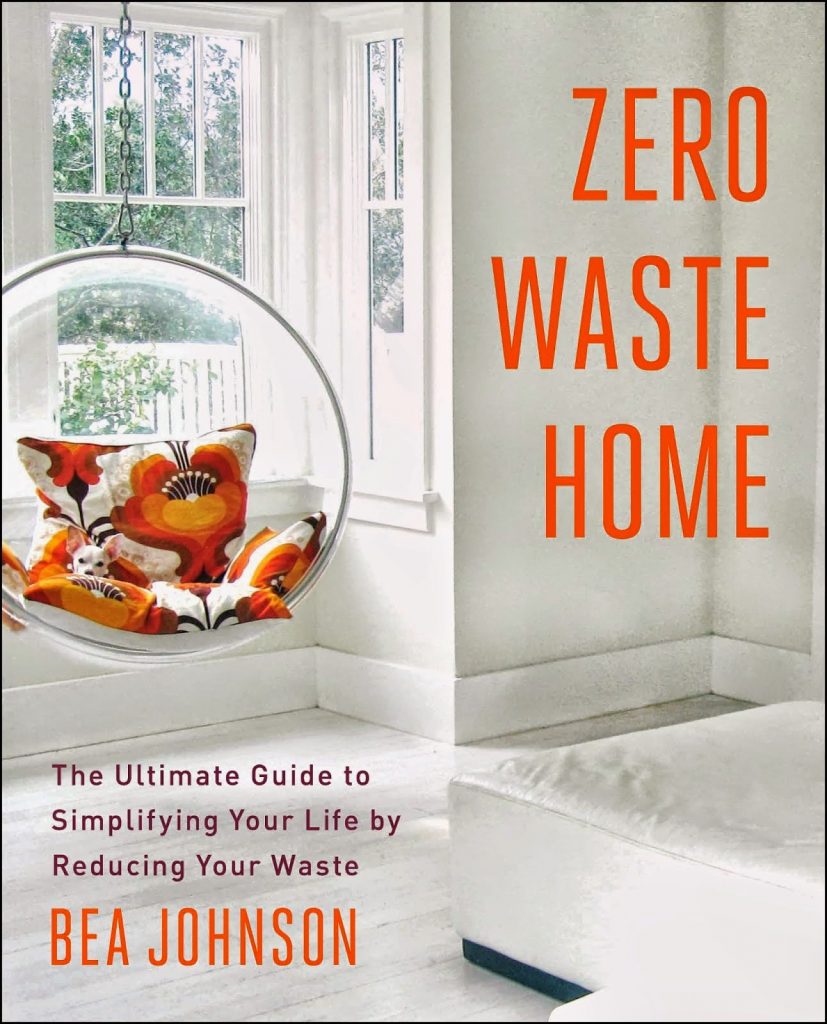 This week I encourage you to check out Zero Waste Home.
The creator, Bea Johnson, deserves credit for the soft war on waste and was one of my inspirations for taking a critical look at how I buy and subsequently, how I throw.
If you like her website, then you must pick up her book, also called Zero Waste Home, for after the holidays.  You can find a copy through her website or even give your local library shot.  I'm sure she'd appreciate both.